At Skillmine, our developers employ a spectrum of front-end and back-end technologies to craft top-tier SaaS products for leading enterprises.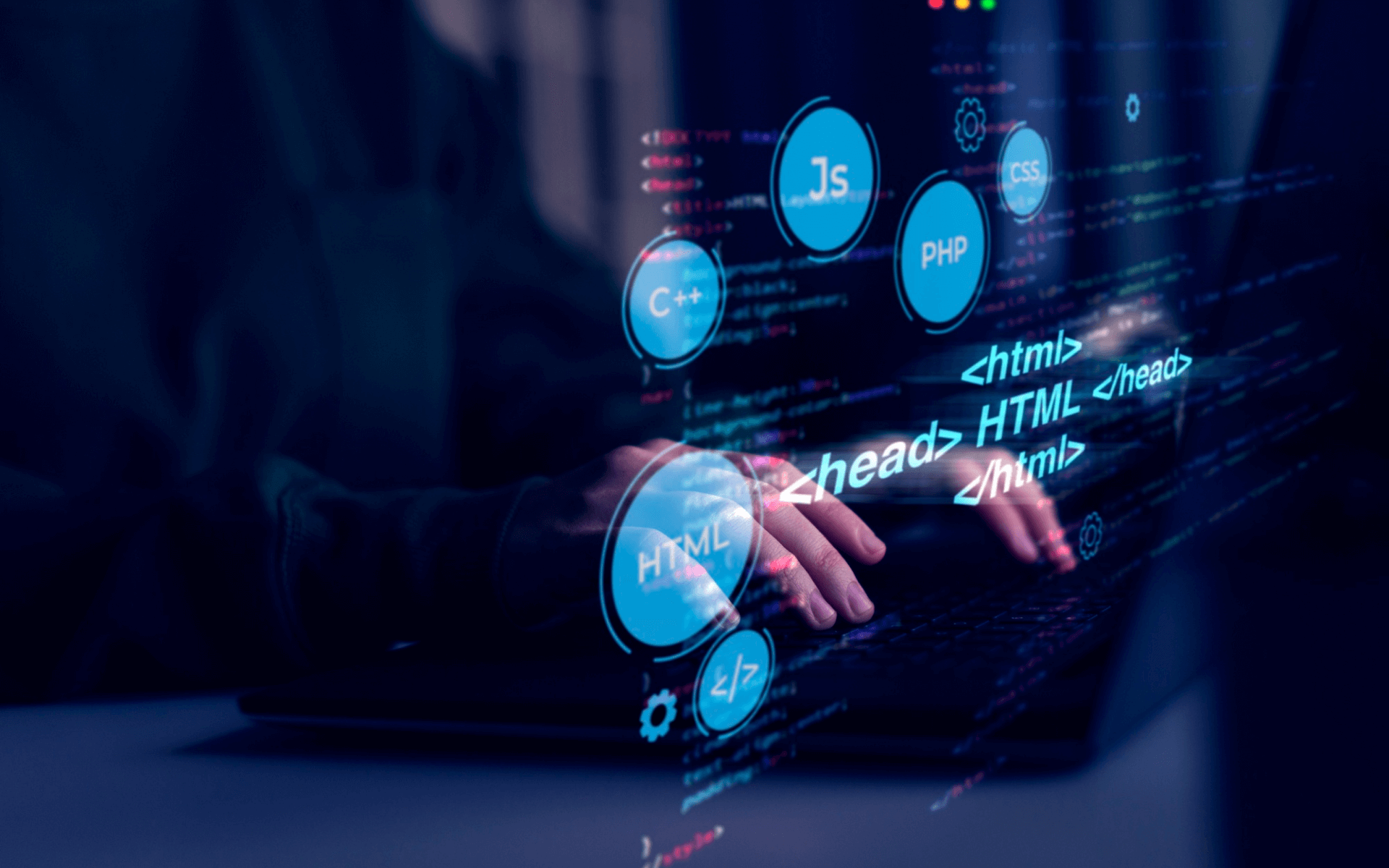 Companies are adapting their IT spending patterns in response to shifting market dynamics that reshape business practices.
The surge in cloud-based applications, the proliferation of mobile technology, and the merging of computing realms have prompted businesses across sectors to seek tailored app development services that cater to their specific operational demands.
As a well-known app development firm, Skillmine plays a pivotal role in assisting enterprises in efficiently overseeing their application portfolios through customizable remedies. We create software products that are complete in functionality, resilient, and capable of growth over extended periods. Our suite of application development services encompasses technological guidance, development, rigorous testing, as well as support and upkeep.
WHY CHOOSE SKILLMINE FOR APPLICATION DEVELOPMENT?
CUTTING-EDGE TECHNOLOGIES WE USE
OUR AGILE APP DEVELOPMENT METHODOLOGY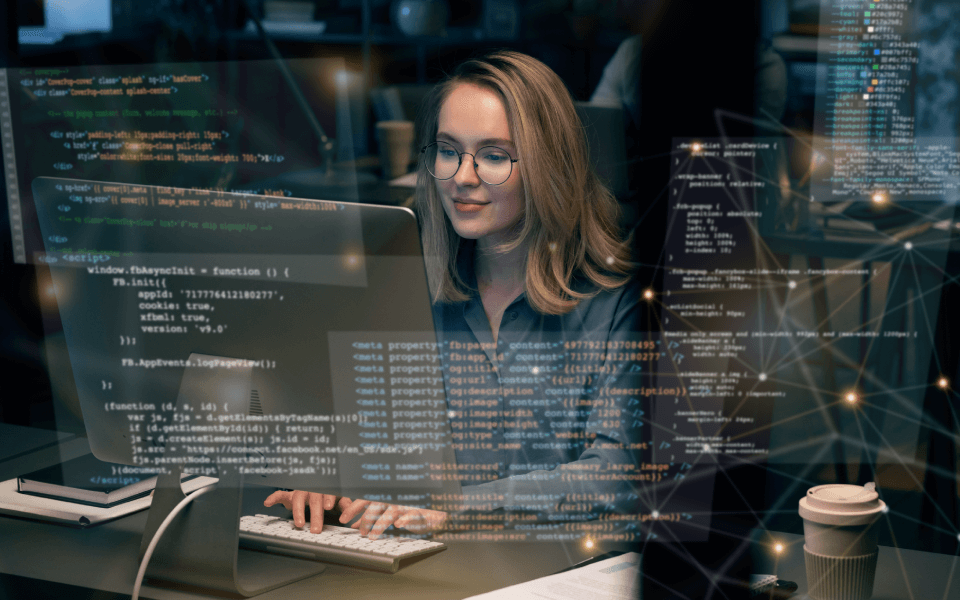 In the modern landscape, customers demand enhanced speed, excellence, and dependability from their applications. Our Agile approach empowers you to accomplish enterprise application development through accelerated cycles, expedited delivery schedules, and elevated levels of excellence.
Whether you're seeking to build an application from the ground up or seeking assistance in revitalizing an underperforming one, we're here to step in and engineer enterprise app development solutions that offer unique alternatives beyond standard off-the-shelf offerings. 
Leveraging established approaches and tools, our application development services assist you in enhancing your time-to-market while mitigating potential risks.
As one of the best app development companies, we operate within the framework of microservices architecture, which involves segmenting applications into autonomous modules according to business functions. This approach facilitates uninterrupted deployment, heightened performance, and the ability to implement partial updates without requiring a complete halt.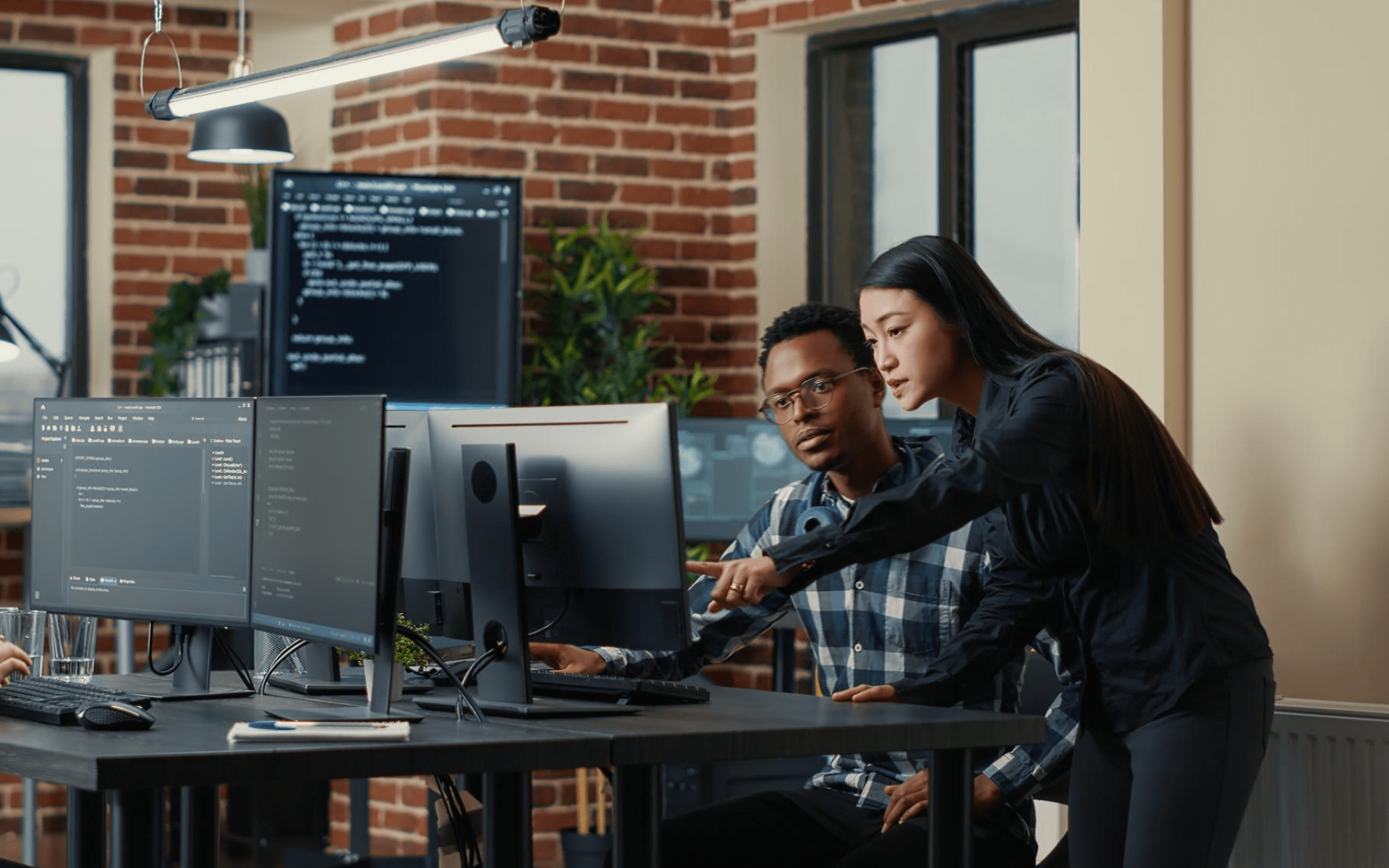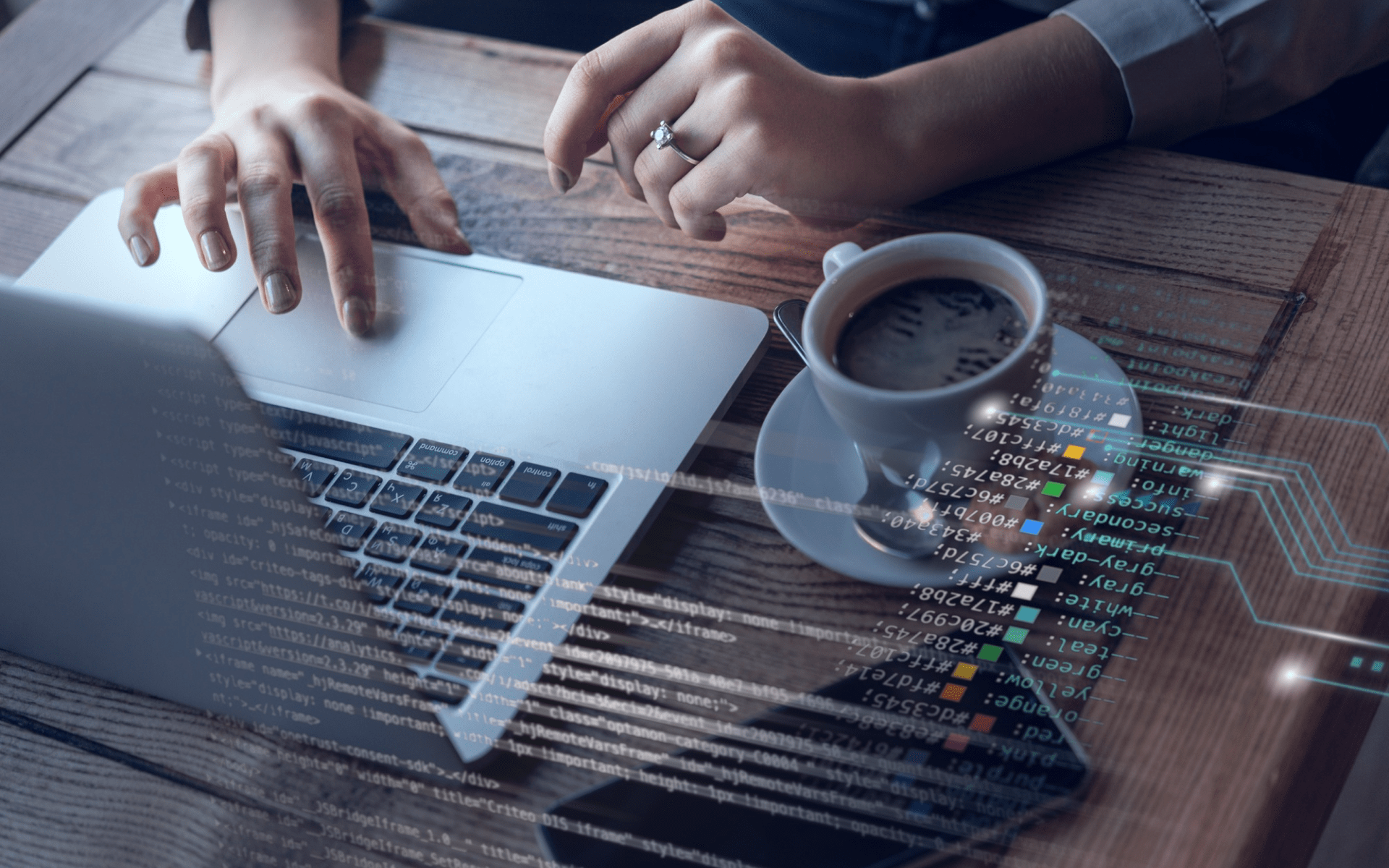 Our application development consultants empower our clients with transformative benefits by harnessing our established deployment methodologies and industry benchmarks. Our approach yields solutions that not only drive change within the business but also sustain its ongoing operations, spanning various functional domains of IT. As an application development firm, we facilitate organizations in maintaining a competitive edge with resilient app development software characterized by scalability, robust security, and simplified maintenance.
Among our accomplishments are instances of enhancing existing applications through comprehensive audits and upgrades, as well as revitalizing legacy applications to align with modern standards. Our track record showcases our expertise in transforming and optimizing enterprise application development solutions.
As a top app development company, Skillmine designs and maintains essential applications for companies from various industries.
We leverage contemporary databases like Hadoop, MongoDB, and more to efficiently migrate extensive data volumes to the cloud, enhancing application performance while optimizing costs.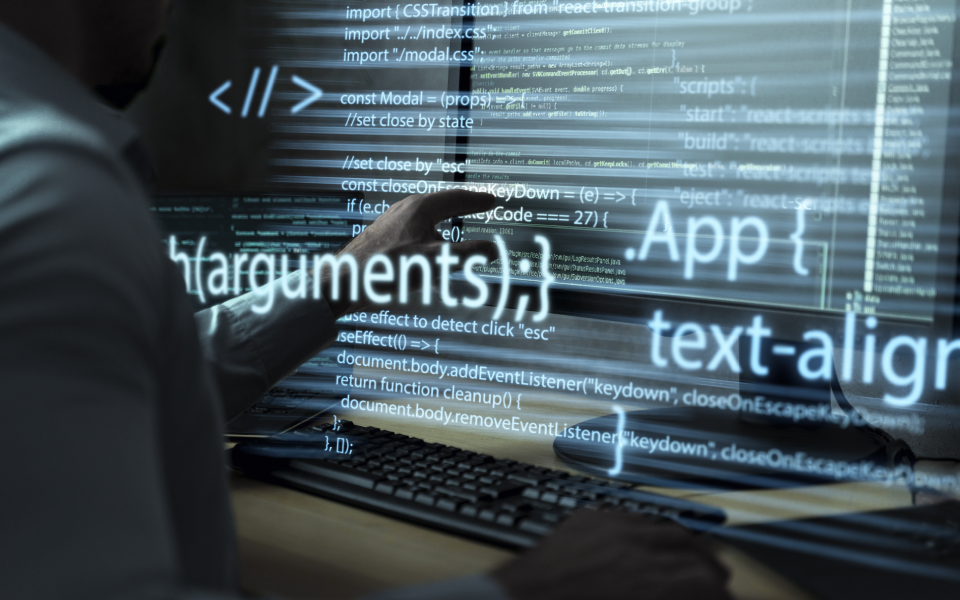 Frequently Asked Questions
The choice of technology for your mobile app development depends on various factors, including the specific requirements of your app, your personal preferences, and guidance from experts like us—we're here to assist you.
Selecting the appropriate technology is vital. This could involve opting for a platform-specific native app, where languages like Swift and Objective-C are used for iOS, and Kotlin or Java for Android. Alternatively, you might consider a cross-platform approach using frameworks such as React Native and Flutter. Hybrid app development is another option worth exploring.
We are happy to hear from you