Our ODCs are empowered by a dedicated offshore team and well-equipped with the latest infrastructure. Our ODC model makes you feel "an extended office".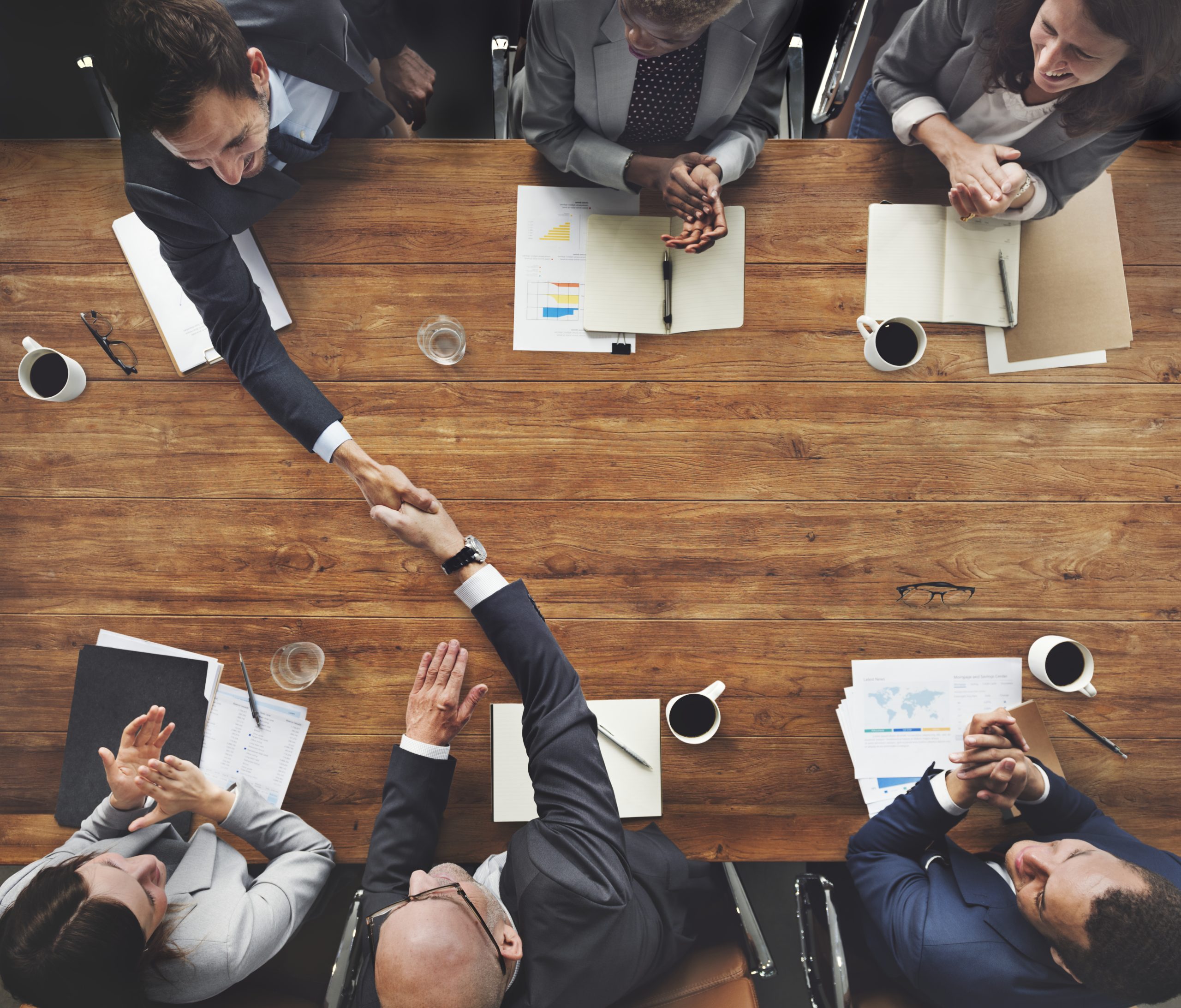 The Offshore Delivery Centre (ODC) functions as an extension of the IT team, providing top-notch product/service quality. Our dedicated ODC shares the responsibility for the product development cycle, helping us focus our time more on core business capabilities.
According to studies, almost 54% of all companies use third-party support teams to connect with customers. Outsourcing has become an important part of business management in recent years and setting up an ODC has become the most viable investment option for businesses with regard to digital transformation.
Skillmine's ODC is guided and supported by dedicated teams. A range of IT services like technology consulting, IT infrastructure support, application development, maintenance, and support services are offered by us.
Increased market volatility and the current economic slump have driven businesses to make drastic budget cuts and rethink their strategies to create more resilient and flexible business models. Today, enterprises are aggressively seeking to outsource their software development projects to Offshore Delivery Centers so that their in-house staff can focus only on their core business operations.
An Offshore Delivery Center (ODC) is a virtual IT/development workforce that works on your software development project from a remote location. This group functions as an extension of your IT department, assisting you in expediting your project. A partner company provides this service in the offshore site, which aids in acquiring, mentoring, and managing high-quality resources for maximum productivity.
Skillmine's Offshore Delivery Center services aim to help your organization grow in the following ways:
It provides high-quality project development at a lower operational cost.
It reduces the time it takes to bring a project to market.
Aids in the expansion of your business into new markets.
Allows your business teams to scale up and down as needed.
Skillmine's dedicated ODC shares the responsibility for the product development cycle, thereby helping you focus your time more on core business capabilities.
We are happy to hear from you