ROBOTIC PROCESS AUTOMATION SERVICES
Transform your business process with the power of automation. Robotic process automation services is heralded as an easy way to streamline critical processes. It puts an end to repetitive tasks, making digital transformation a reality.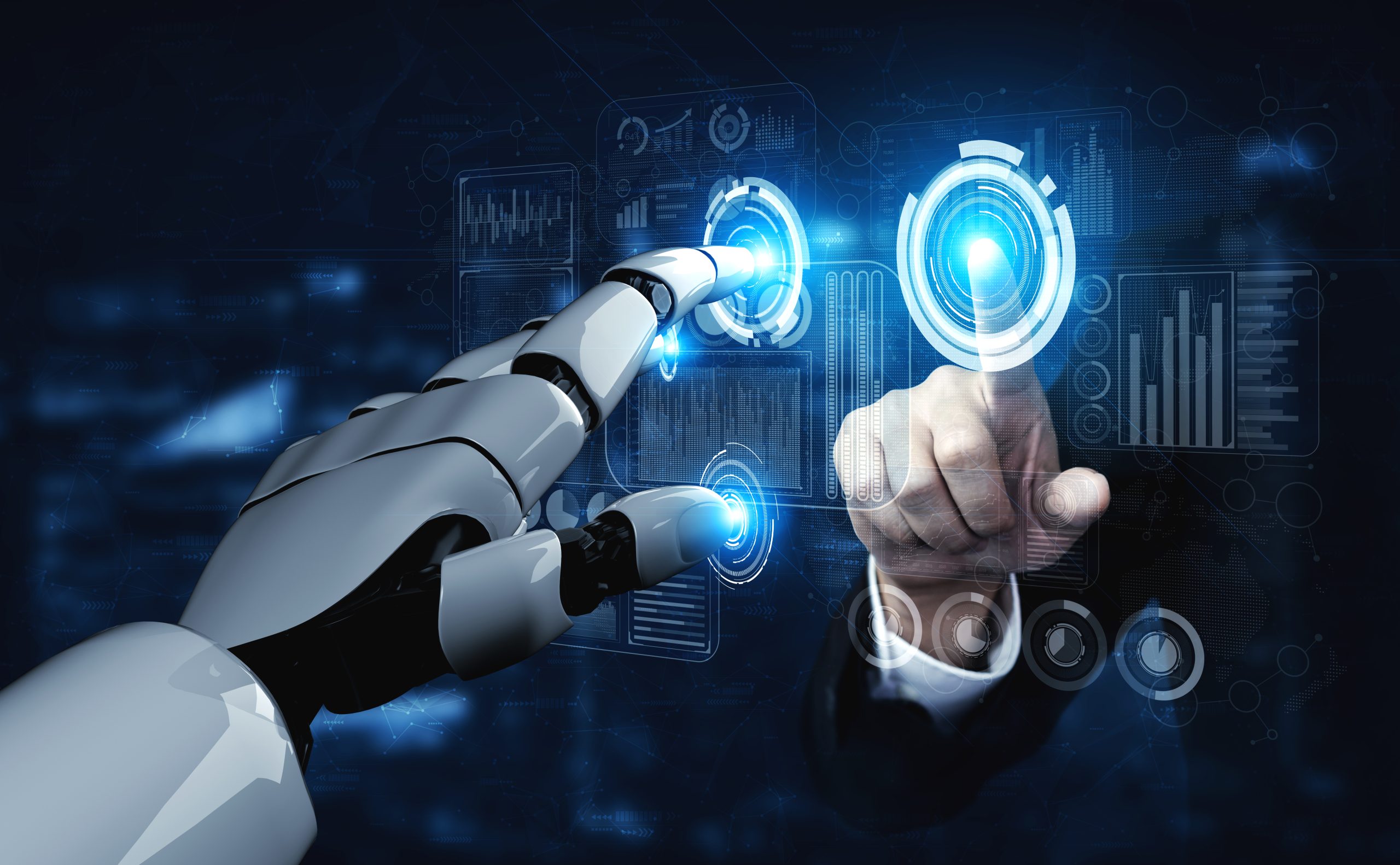 According to Deloitte's third annual RPA survey, 53% of study respondents are starting their "RPA journey." Deloitte predicts that if the trend continues, RPA will reach "near-universal adoption" in the subsequent five years.
RPA introduces flexibility and adaptability to the business processes by using techniques that doesn't raise headcount or charges while utilizing the software. It ensures consistency and reliability while improving profitability and responsiveness. Rapid incremental benefits and standardization of processes are additional advantages.
The survey also suggests that 78% organizations surveyed plan to spend even more within the next three years. As figures rightly point out, RPA adoption is growing at an increased pace. A huge difference can be made through automation as it saves your time by almost 50%.
Robotic Process Automation technology, according to Forrester, must offer the following core capabilities:
Low-code capabilities to build automation scripts.
Integration of business applications
Orchestration and management including configuration, monitoring, and security.
Robotic Process Automation services and other automation technologies can access data from old systems and integrate nicely with other applications via front-end integrations. This enables the automation platform to act like a human worker, completing duties like logging in and copying and pasting data from one system to another. While RPA's back-end connectivity to databases and enterprise web services help with automation, its true value comes from its rapid and simple front-end connectors.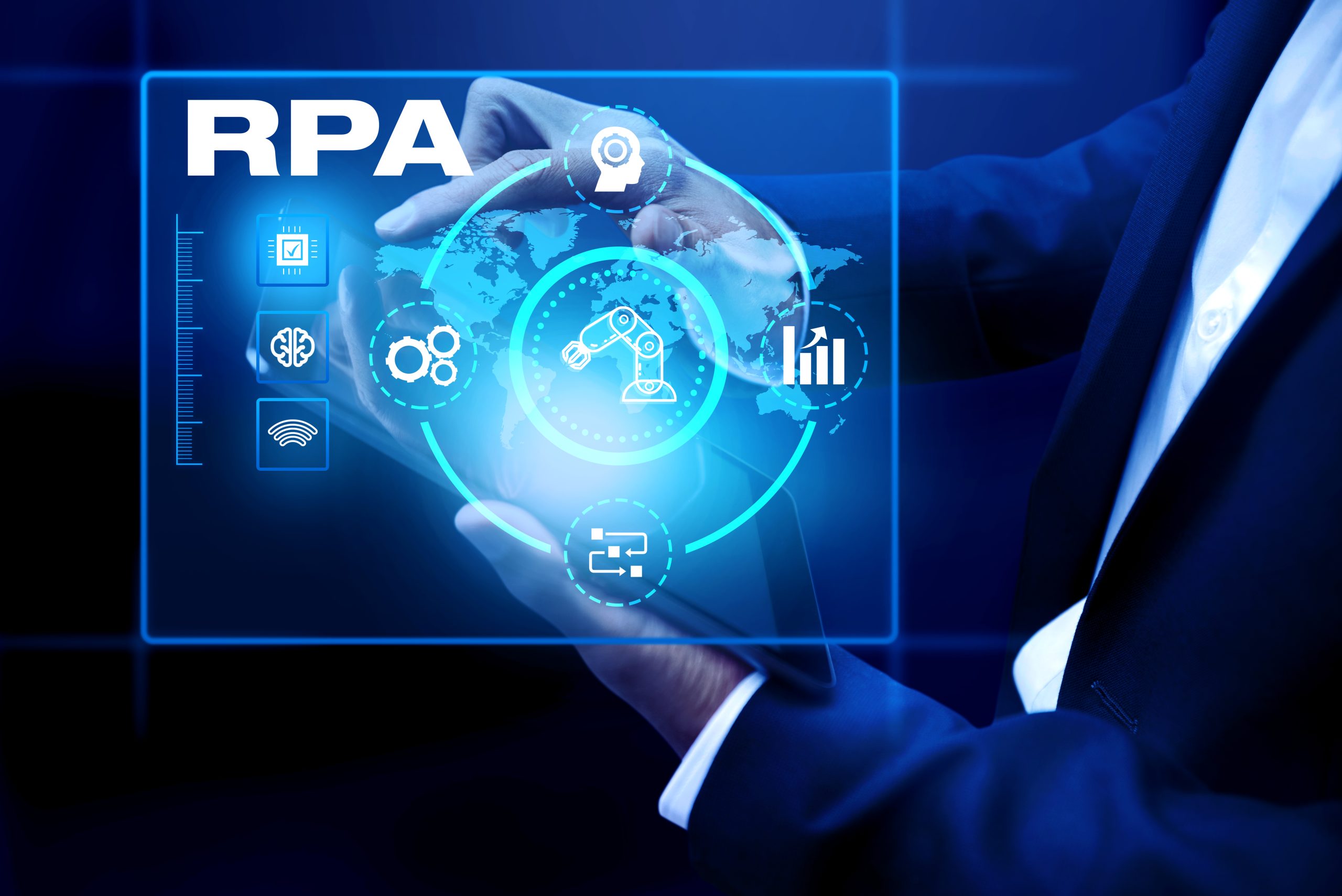 Skillmine's Robotic Process Automation services include IT automation and business process automation. IT automation services involves providing scheduled backups, application integration, FTP processes and file handling, VMware administration, Sharepoint activities, and many more. Our business process automation service involves automation of finance, accounting, and appraisal processes, report generation and distribution, provisioning and de-provisioning process, automation in user management, and talent acquisition.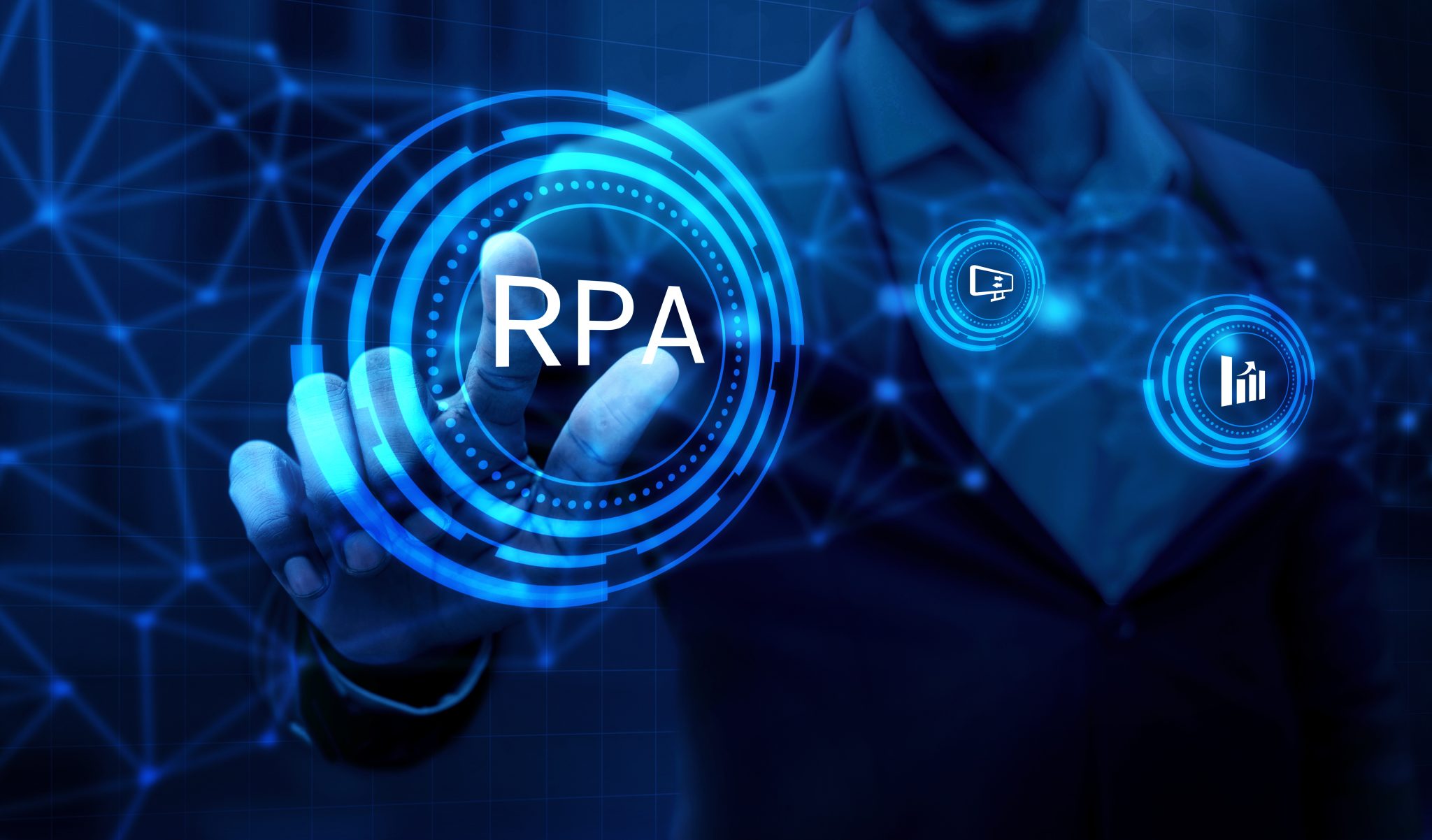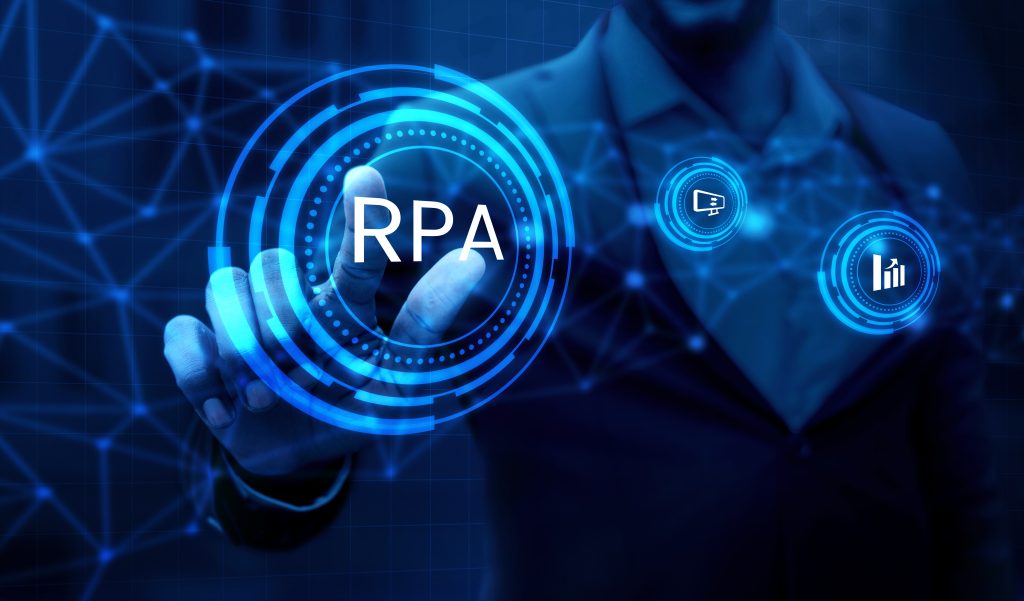 Here are some benefits that Skillmine's Robotic Process Automation solutions bring to your business:
Less coding: Robotic Process Automation solutions don't always require a developer to set up; drag-and-drop features in user interfaces make it easier for non-technical employees to get started.
Quick Cost-cutting: Since RPA decreases team workload, workers can be moved to other high-value tasks that require human involvement, resulting in increased productivity and ROI.
Improved customer satisfaction: Since bots and chatbots may operate 24 hours a day, they can reduce client wait times, resulting in higher customer satisfaction.
Improves employee morale: RPA frees up your staff to focus on more intelligent and strategic decision-making by removing repetitive, high-volume activity. Employee happiness is improved because of this shift in employment.
Improved precision and compliance: Since RPA robots can be programmed to do specific tasks, it allows employees to focus on more thoughtful and strategic decision-making.
Better accuracy and compliance: RPA robots can be programmed to follow precise workflows and regulations. This helps in eliminating human error, especially in areas where precision and compliance are required, such as regulatory compliance. RPA can also create an audit trail, making it easier to track progress and fix problems faster.
Existing systems can continue to operate: Since bots function on the presentation layer of existing applications, Robotic Process Automation software does not affect underlying systems. So, if you don't have an application programming interface (API) or the resources to develop sophisticated integrations, you can use bots.
As a Robotic Process Automation service provider Skillmine's automation services help businesses to streamline communication, enforce accountability, minimize costs, and eliminate manual errors.
Frequently Asked Questions
We are happy to hear from you