Drive growth and maximize results by effectively managing your SAP ecosystem. Let us empower your organization to generate business value through streamlined processes and expert guidance. Experience the power of seamless SAP ERP management today! 
Skillmine's SAP Managed Services provides a dedicated team of seasoned SAP experts who possess in-depth knowledge of SAP applications. They work collaboratively with your internal IT team and key users to handle routine support tasks, enhancements, and overall system health. 
Tailored to your specific needs, a partnership between your business and our SAP Managed Services ensures seamless daily support for your SAP applications.  
Through a clear responsibility assignment, roles and responsibilities are defined, ensuring efficient communication and improved management of SAP applications. 
Experience the power of expert SAP Managed Services with Skillmine, where accountability, consultation, and informed decision-making drive optimal performance for organizations running SAP. 
Harness the power of Skillmine's SAP-managed services to enhance agility and optimize resources. By providing support and optimization for underlying operational functions, organizations can experience predictability in areas such as security, compliance reporting, and application delivery to lines of business. 
With increased visibility, organizations can proactively select accommodating service level agreements (SLAs), establish pre-emptive threat protection and resolution, and accelerate their journey to the cloud. 
Get ready to benefit from streamlined operations, cost optimization, and improved workload management through our SAP Managed Services. 
Reduces overhead costs associated with hiring and training in-house SAP experts.
Ensures robust security and helps organizations stay compliant with industry regulations.
Allows businesses to scale their SAP environment based on changing business needs.
Skillmine is your companion throughout your SAP journey, supporting you from the initial stages to refining your SAP intelligent enterprise solution tailored to your organization's requirements.  
Skillmine enables businesses to generate business value by effectively managing the implementation, maintenance and support of SAP ERP in an efficient, predictive and consistent manner. We measure our success based on the progress of your business. 
In addition, we offer comprehensive monitoring and proactive consumption reporting, optimizing your resource utilization. A dedicated success manager will collaborate with your IT team and change-advisory board, suggesting cost-control strategies, system enhancements, and automation to streamline processes and enable your teams to deliver more value to customers.  
Our technical landscape manager ensures system reliability and coordinates support and updates on your preferred public cloud platform.  
Skillmine's SAP Managed Services offers 24/7 support and leverage efficient delivery models to enhance SAP solution-based landscapes. Our continuous services ensure uninterrupted business operations and cost-effective productivity improvements in your organization. 
We facilitate a smooth transition of your SAP business systems into a streamlined managed services model, allowing you to concentrate on your mission-critical systems. As an SAP Partner, we have a proven track record in managing SAP services and technologies, providing support to SAP customers worldwide. 
By avoiding overprovisioning on-premises hardware, we help optimize your resources. With our support, you can innovate rapidly by provisioning infrastructure within minutes, allowing for quick scaling and the addition of new applications and workflows to meet your evolving needs. 
Outdated SAP systems running on ageing infrastructure can burden IT teams and budgets. Powered by our competent SAP skills, we assist you in driving innovation and overcoming obstacles.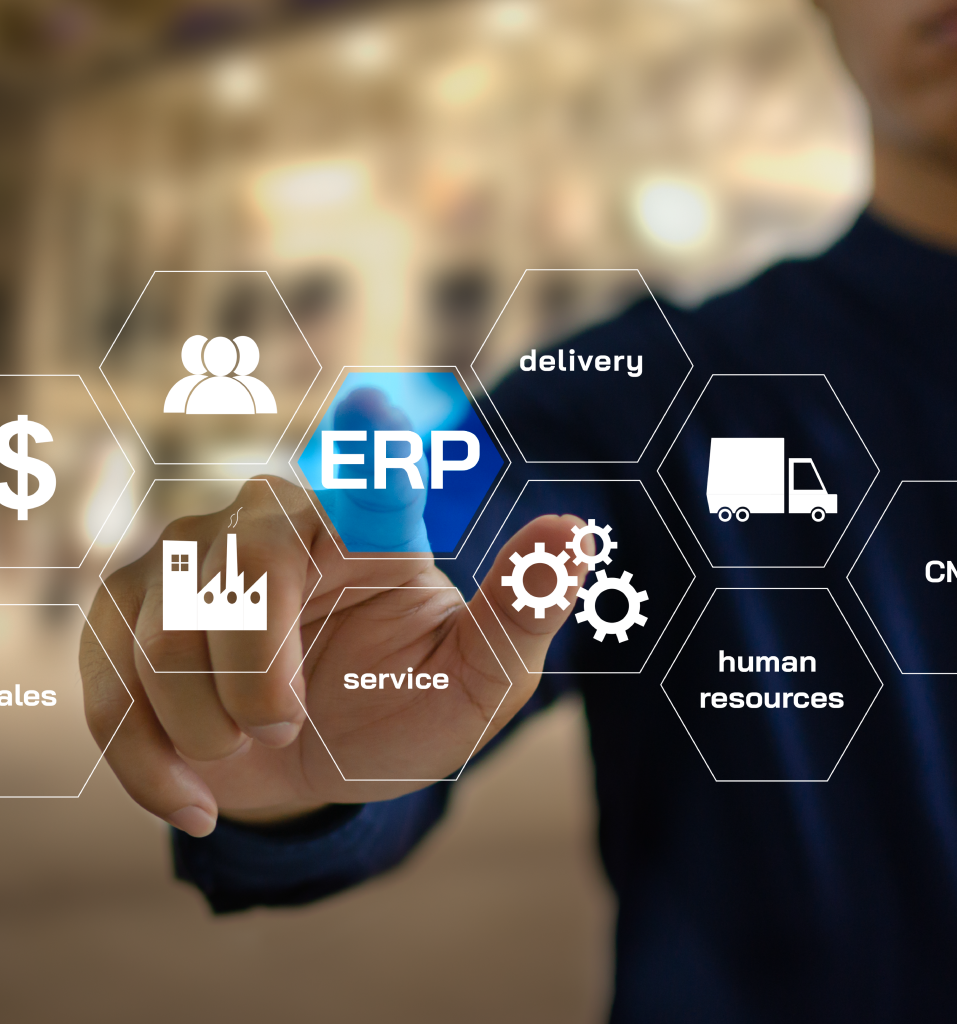 Get in touch with us to know more
about SAP managed services