We offer end to end Information Security services
ranging from Security Strategy, Risk & Compliance
and VAPT to Security Operations.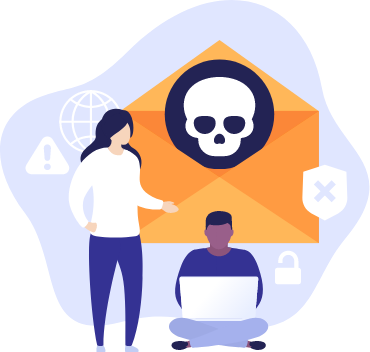 We are at the cusp of hyper-digitization. What began as a wave of digital transformation across the globe 5 years back is making way for more digitization. Cloud is the cornerstone of that hyper-digitized world – A world of opportunities and a revamped workspace. The wave of hyper-digitization backed by the cloud has increased security risks. Skillmine lets your business overcome these risks with our range of services including cloud managed security services and cyber security consulting.
Skillmine takes care of the security needs of businesses, shielding its tools, processes, and people through an uncompromising strategy backed by research.
Our Cyber Security Services
Our Cloud Security Services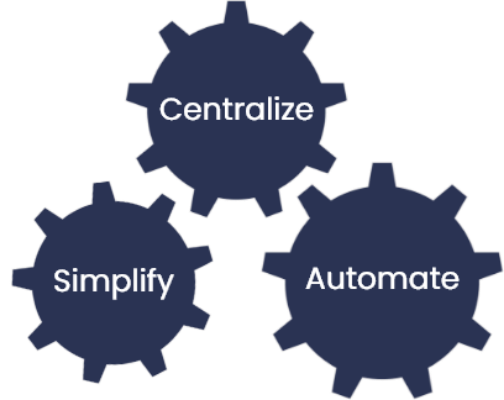 Digitization driven by the cloud was what made businesses survive the disruption caused by the COVID-19 crisis. All sectors, big and small, have boarded the bandwagon of change by shifting to the electronic route. What lies ahead is a world, extremely dependent on cyberspace. 
Our experience, expertise, advanced tools, and technologies help businesses meet the complexities and security implications. With our integrated and comprehensive approach, which comes with tailor-made solutions, we address all your compliance needs like PCI DSS, HIPAA, GDPR, etc.
We cater to your business needs, enabling businesses to utilize their capabilities in their core business areas. We are specialized in helping businesses manage risks, by real-time monitoring, management, and threat intelligence. Our team aids businesses to implement security transformation plans, making the transition a smooth affair.
Our advanced threat management service lets us detect, analyze, prevent and react to cyber-attacks. This proactive, industry-relevant threat intelligence provides round a clock security monitoring service.
Assess, reduce, mitigate and manage your security risks
We leverage advanced set of tools like RPA, IoT, DevOps and Cloud services to make your DX journey smooth and comprehensive covering all the key aspects of cyber security and compliance.
Skillmine prioritizes the service availability of your business, without compromising on the security of the data, users, and assets of the business. We work on the twin pillars of service and trust. Key systems like SIEM, ITSM, NPMD, and SOAR platforms with PAM/PIM/Enterprise Vault are employed in our framework to enable a risk-free business system.
Certifications & memberships
Get in touch with us to know more
about Cyber Security