"The beautiful thing about learning is that no one can take it away from you."
Skillmine has consistently championed the cause of fostering development and knowledge acquisition. One of Skillmine's pioneering initiatives, known as INSEED, offers fresh graduates an exceptional opportunity to embark on careers working on projects for leading global organizations. INSEED places a strong emphasis on not only augmenting existing expertise but also instilling new proficiencies. Under this program, candidates with a proven academic track record are selected and provided comprehensive training in areas such as information security, digital transformation, AI/ML, cloud computing, and IT infrastructure.
Since its inception in 2018, over 20 batches have successfully completed the INSEED program. Here are a few technocrats who have demonstrated exceptional performance in the program.
Allen Jose James: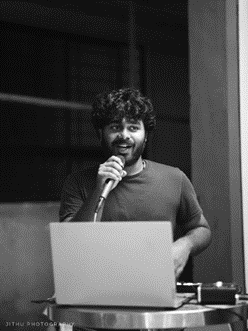 Allen's passion for cybersecurity propelled him to Skillmine's INSEED program. Allen believes that the INSEED program was a crucial step in his professional journey. The program served as the catalyst, sparking his insight into core networking concepts and ethical hacking, along with the art of communication with clients and colleagues. Today, he works as a Cyber Security Analyst, where he tests web and mobile applications.
Shahana Mohammed Hussain Khan: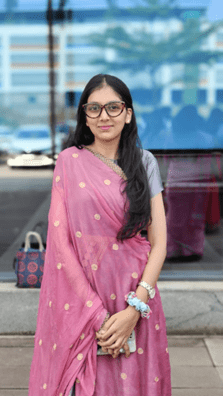 Coming from a Computer Science background, Shahana possessed theoretical knowledge of cybersecurity. However, her perspective transformed after joining the INSEED program. It immersed her in the practical workings of network protocols she had previously studied. INSEED's hands-on approach, encompassing cybersecurity fundamentals and simulations, equipped her to confront security breaches. Shahana as a Cybersecurity Analyst works for Skillmine's esteemed clients, she adeptly identifies vulnerabilities and manages network security.
Myalil George Jaisal: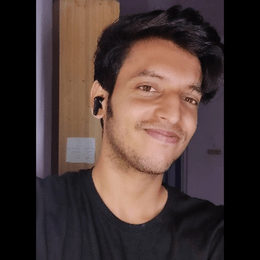 The INSEED program was a truly transformative experience for Myalil. As part of the program, he undertook extensive cybersecurity training that enriched his knowledge and skills in intrusion detection, encryption and penetration testing. The sessions significantly expanded his expertise which, in turn, translated into tangible improvements in his quality of work. Myalil currently works as a Cyber Security Analyst within the TRM (Third-Party Risk Assessment) team.
Yogesh Wagh: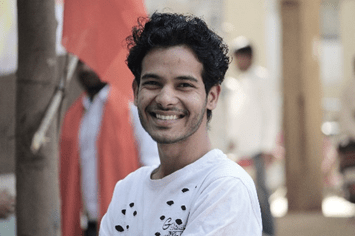 In Yogesh's words, the INSEED program equipped him with the knowledge about end-point security, SIEM, intrusion prevention and firewalls. The program only enhanced his readiness for the job to a great extent. Presently, he works as a Cyber Security Analyst, specializing in the domain of Application Security.
Saicharan Manchikanti: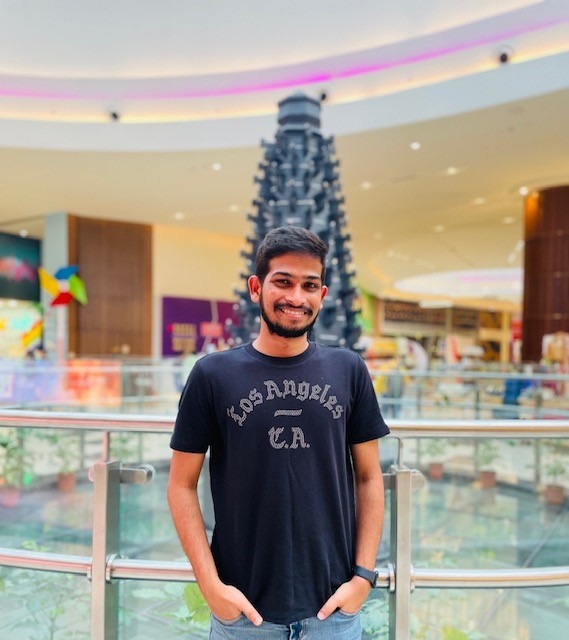 Enrolling in the INSEED program was a key turning point for Saicharan. The program which encompassed network security and ethical hacking concepts, expanded his cybersecurity skill set. Saicharan currently works as a Cyber Security Analyst, specializing in Red Teaming, where he continues to apply his knowledge and expertise to ensure robust cybersecurity measures.
Conclusion
Skillmine has effectively motivated and mentored numerous skilled professionals via the INSEED program. Our dedicated in-house trainers play a pivotal role in consistently providing support and mentorship to nurture the full potential of our trainees. We are eager to continue attracting and nurturing talent in the years ahead through this initiative.